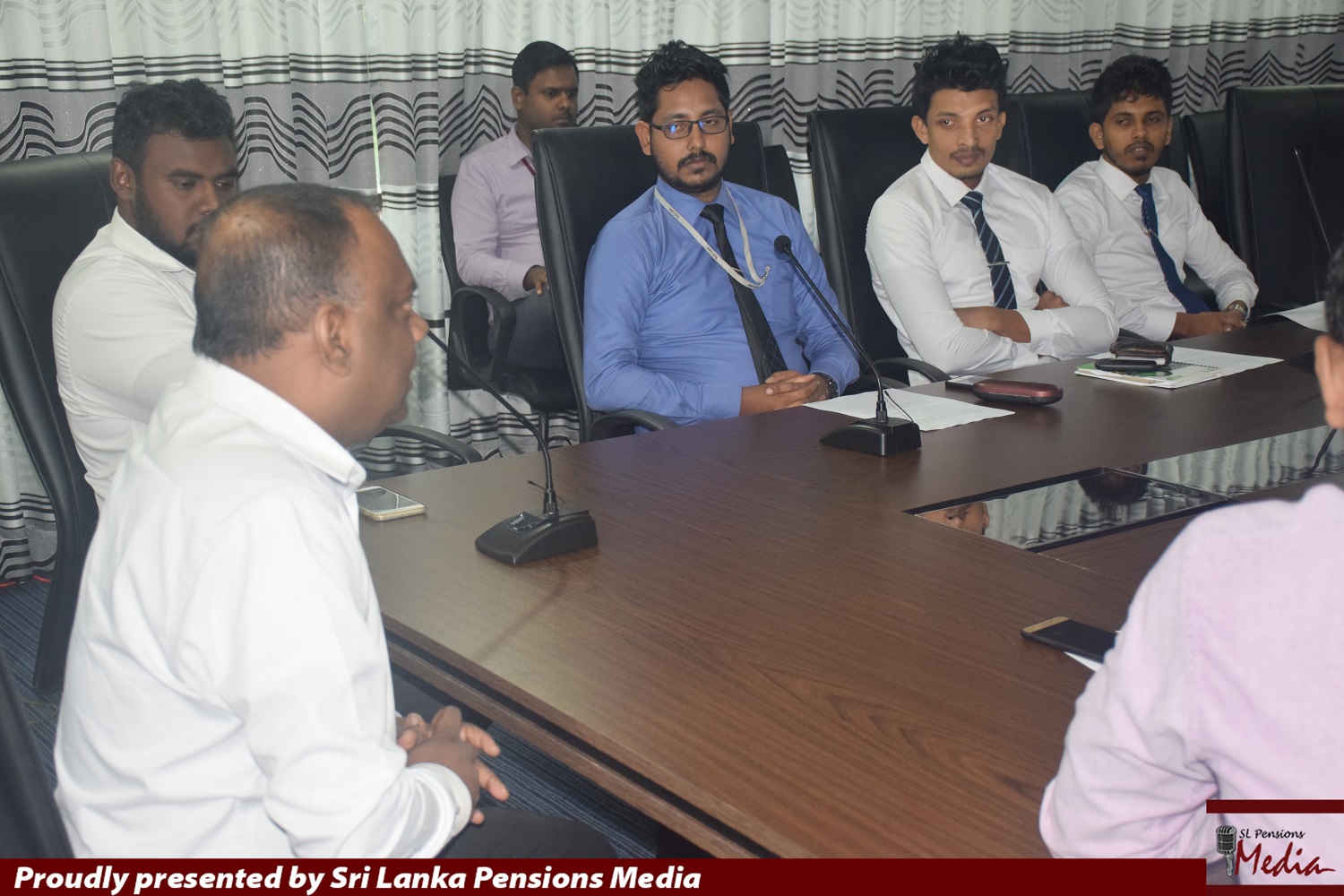 A practical workshop under a phase of the initial training of newly joined SLAS cadets was organized in the Department of Pensions on 05.12.2019 and 20.12.2019 with the purpose to study management process of the department with respect of providing research solutions for the administrative problems.
As participants of this workshop, SLAS cadets were engaged in activities on presenting the research solutions in respect of the already identified problems in the implemented management process of the Department of Pensions.
SLAS cadets also discussed with the newly retired pensioners visited the department for their formal retirement, after the discussion on IT systems, previous systems, and old record rooms.